Tent Accessories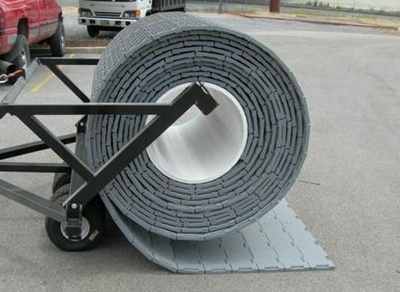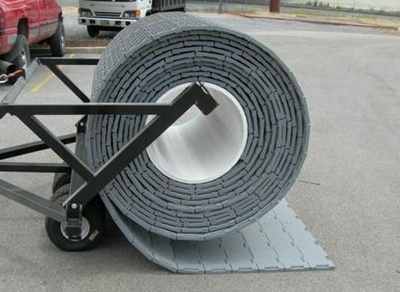 Region information is required for pricing
Ah, the great outdoors! Well, great unless you're a bride trying to stay upright while walking down an aisle of grass in high heels. Or a guest freezing your toes off at a winter tent event held in a Green Bay parking lot.
Fortunately, there's PortaFloor instant flooring, an ingenious modular floor system that can be rolled out under your event tent to provide a more stable surface, as well as a buffer between feet and frozen pavement.
Priced by the square foot. Contact us for a quote.