Create Your Own Frame Tent Package-10x10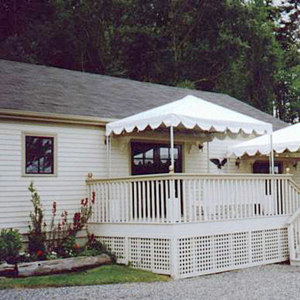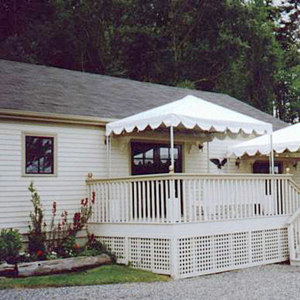 Region information is required for pricing
Extra delivery cost added to all orders. Delivery cost is calculated during checkout.
10x10 Free Standing Frame Tent -Weighted or Staked (Installation included)
This 10 x 10 frame tent is the perfect size for a deck, patio or any small outdoor gathering. We deliver, set up the tent & pick it up when you're done. Add tables, chairs or other party rental supplies (if desired) during checkout.