Decorative & Wedding
Rent Decorative Elements For Your Wedding Reception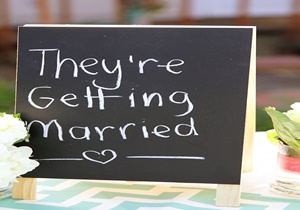 Wedding receptions are always special events, laced with tradition, emotion and a painstaking devotion to getting every last detail just right. Besides fretting over menu options, choosing the china set, and what size the dance floor should be, brides and grooms face critical decisions on how to festoon their tent for the nuptials celebration. With the assistance of MadFoxParty, they're in good hands.
Perhaps the most essential decorative element is the wedding arch. Whether you're planning to say your vows under the arch or just pose for photos, you'll probably want one at your event. MadFoxParty offers three varieties: a deluxe wooden arch, a brass arch, and a wicker arch with an optional heart-shaped attachment. All can be adorned with flowers, vines, or other decorative elements.
We can also provide a guest book stand, a "wishing well" for the flood of cards you inevitably receive, hurricane lamps to create a warm glow at the table and an elegant ionic column pillar for displaying your bouquet, unity candles or anything else of significance to you. (Note: Pillar not intended for display of spouse.)
Wedding arches: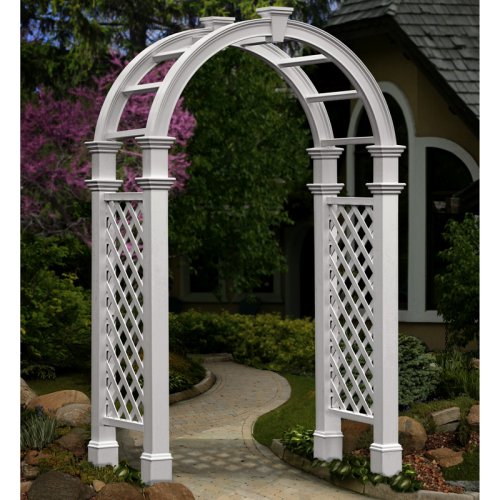 Arch- Wicker, optional heart-shaped attachment
Arch- Resin
Miscellaneous Accessories:
Hurricane Lamp 14"
Guest Book Stand
Table Mirror- Round- 12" or 14"
Pillar- White 38" (ionic column)
Contact our Wisconsin event rental agents for more details on wedding decor available for your Milwaukee, Fox Cities or Madison area event.