Pedestal Fan, Premium 36" White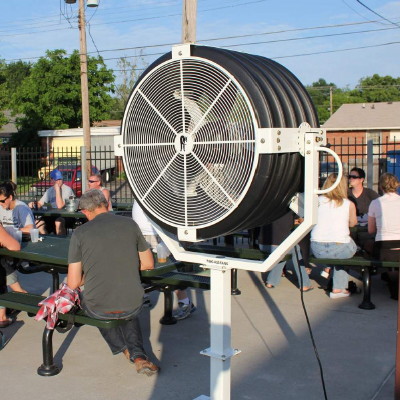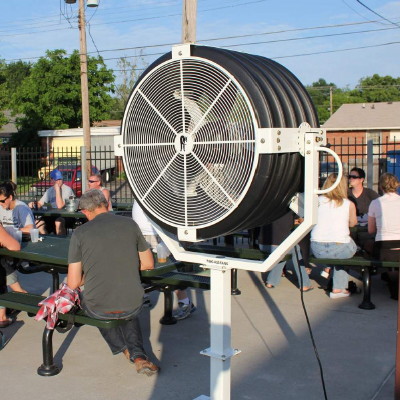 Region information is required for pricing
Extra delivery cost added to all orders. Delivery cost is calculated during checkout.
If you're planning an outdoor event in a Wisconsin summer, may we suggest a few pedestal fans to keep your guests from feinting from the heat and humidity?
These heavy-duty pedestal fans will keep a cooling flow of air under your party tent (or outside it) and can be easily rotated to direct relief where it's needed most. Plugs into standard AC outlets or can be powered by a generator.
If you don't have a generator, don't worry. We rent generators, too.