Summer, Fall Delivery Crew & Tent Installers
Hiring All Motivated Workers!
We have full time positions available for summer\fall delivery crew\tent installers. Crew position job duties include delivery of event rental equipment throughout South Eastern WI for weddings, graduations, festivals, corporate meetings and sporting events. Some warehouse work and the ability to do regular lifting required. Competitive wages offered along with training from experienced staff for candidates with a license and good driving record.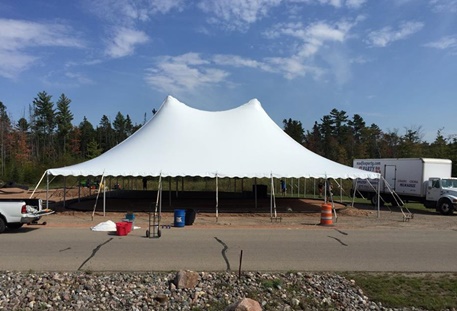 Complete Employment Application Contact Us