Deck/Patio Package 10x10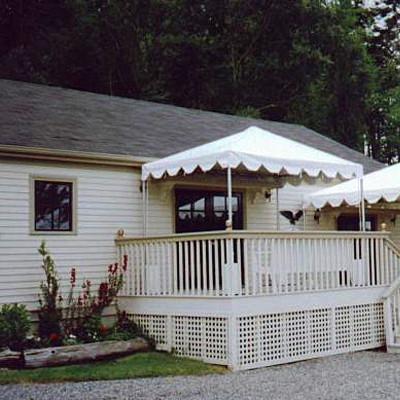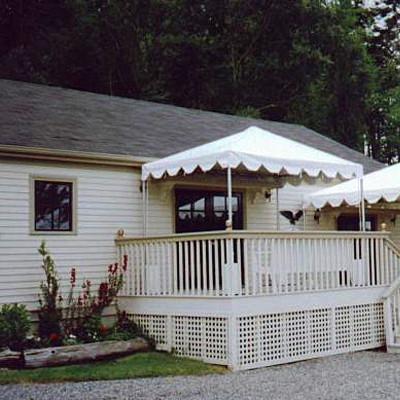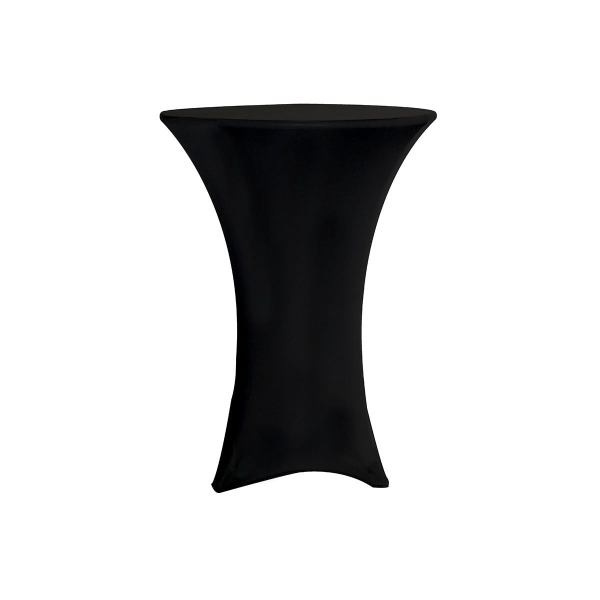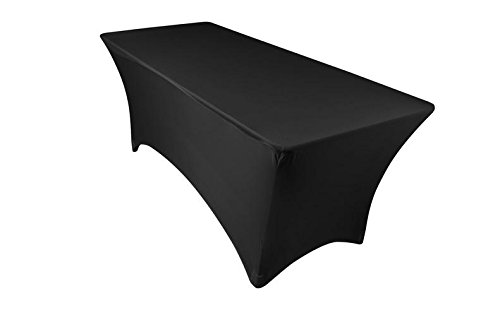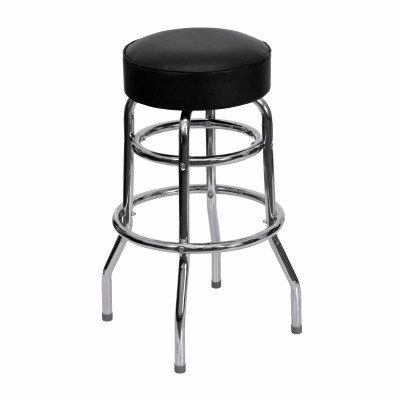 Region information is required for pricing
. All prices subject to change without notice.
Extra delivery cost added to all orders. Delivery cost is calculated during checkout.
A 4% credit card fee will be added to all orders.
Package Includes:
1-10x10 Frame Tent-Installed (Includes weighting or staking)
3-30" Bar Height (cabaret) Tables-With Black Spandex Covers
12 Bar Stools
1-6ft Banquet Table-With Black Spandex Cover
Here's a great solution for anyone planning a small gathering and needing to make use of extra space on the deck or patio for a bar. These 10 x 10 pop-up canopy tents set up quickly and easily, and with the weighting we put at the base of each leg they're sturdy enough to stay put in breezy conditions.
This really is the perfect setup not just for making use of outdoor space, but also for accommodating your smoking friends--who are likely banished from having a smoke indoors. Included with the tent are three 30" high tables with black Spandex covers, 12 bar stools and one 6 ft. banquet table with a black Spandex cover.