Driveway/Patio Package 20x20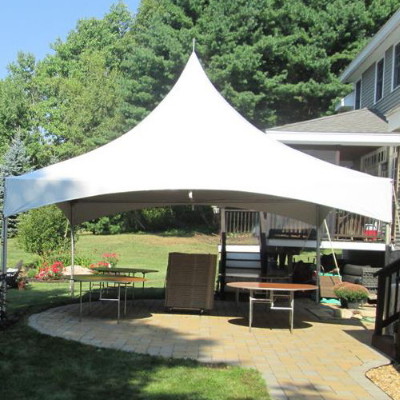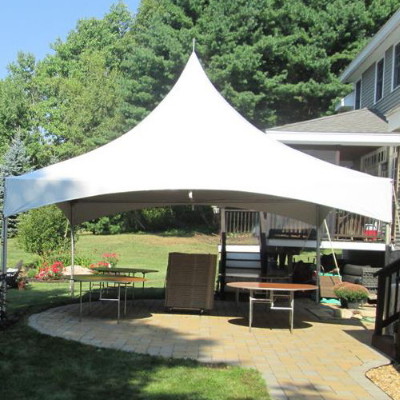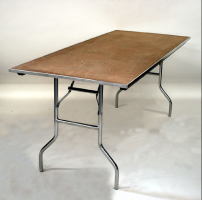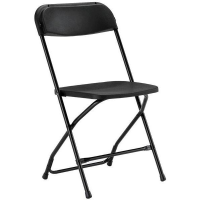 Region information is required for pricing
. All prices subject to change without notice.
Extra delivery cost added to all orders. Delivery cost is calculated during checkout.
A 4% credit card fee will be added to all orders.
Package Includes:
20x20 High Peak Frame Tent-Installed and Weighted or Staked

6-8ft Banquet Tables
48-Black Folding Chairs
These 20' by 20' high peak frame tents are great for parties where you want to make use of your driveway or patio and need some shelter from the sun (or the impromptu rain). This package includes set up of the tent in your preferred location. We can secure the tent either by staking it into the ground around your patio or by weighting the legs if it's placed on a driveway.
A tent this size is large enough for 48 guests, so we include 48 folding black metal chairs with this package, along with six 8-ft. banquet tables. Whether it's a baby shower, an anniversary party, family reunion, or Sweet 16 party, this package has all the basics. If you need anything else, like food and beverage service equipment, flatware, or an inflatable bounce house for the kids, you can add on any of our other rental items before completing check out.