Tent Accessories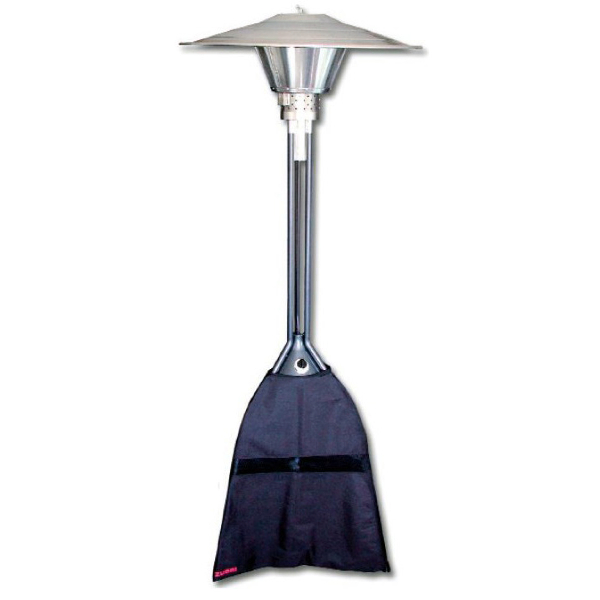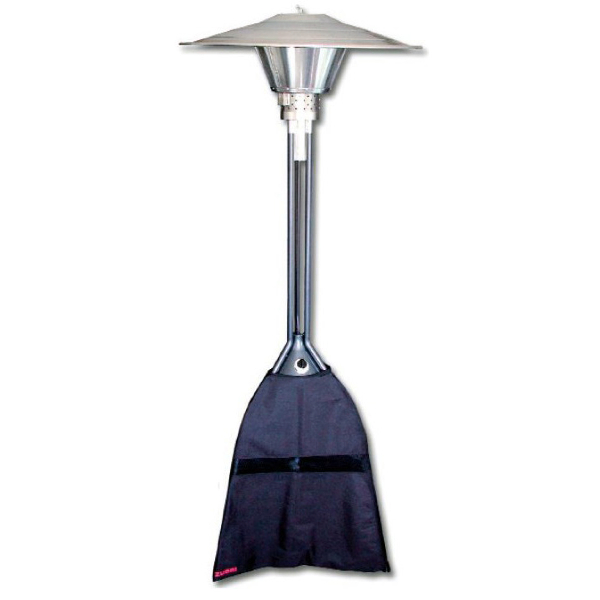 Region information is required for pricing
. All prices subject to change without notice.
Free-standing, propane-fueled patio heater rentals for greater Milwaukee, Appleton and Madison
Nothing puts the kibosh on an outdoor event like a sudden drop in the temperature. You're guests, once chatty and chummy, suddenly remember they have to go home to water their houseplants. Before you know it, you're standing alone with your teeth chattering involuntarily.
Here in Wisconsin, you never know what Mother Nature has planned for us, particularly in spring. No outdoor event held in the sketchy months of April through June should be without some source of heat. While a full-on tent heater is overkill for most events during this time, the patio heater is just right. Placing a few of these near the dining tables under your tent or on a patio where your guests will be congregating is a great way to keep your guests comfortable--and in attendance at your event.
Let us know what size tent you're renting and what time of year you'll be hosting your event and our party rental experts will advise you on how many patio heaters and how much propane you'll need. (Yes, we stock propane, too!)