Tent Accessories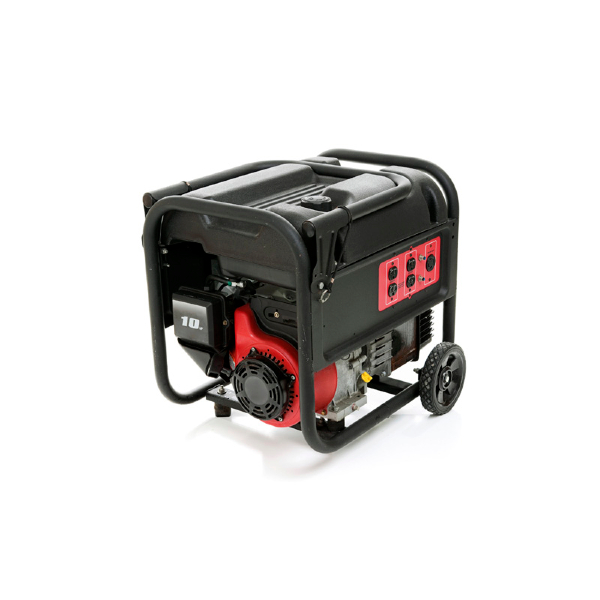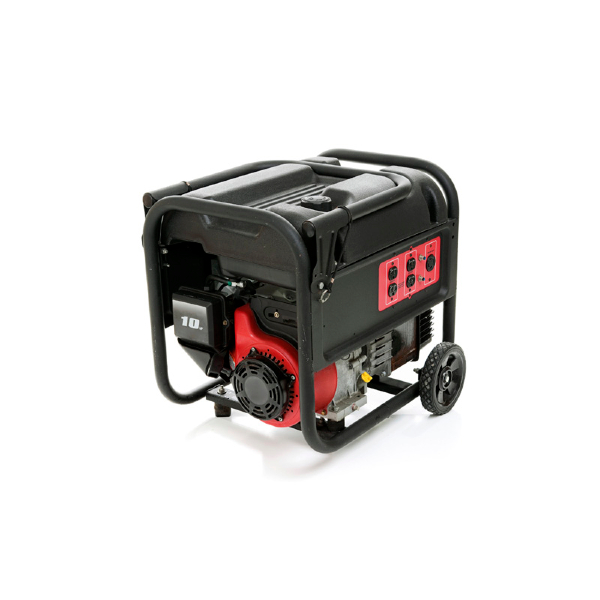 Region information is required for pricing
. All prices subject to change without notice.
Holding an event outdoors is great. Just one problem: How are you going to power the DJ station, the pedestal fans and the lights when the sun goes down?
Answer: a generator!
Yes, we rent generators for events of all kinds. Let us know what you have in mind and we'll recommend a generator with enough power to keep the party going.