Tables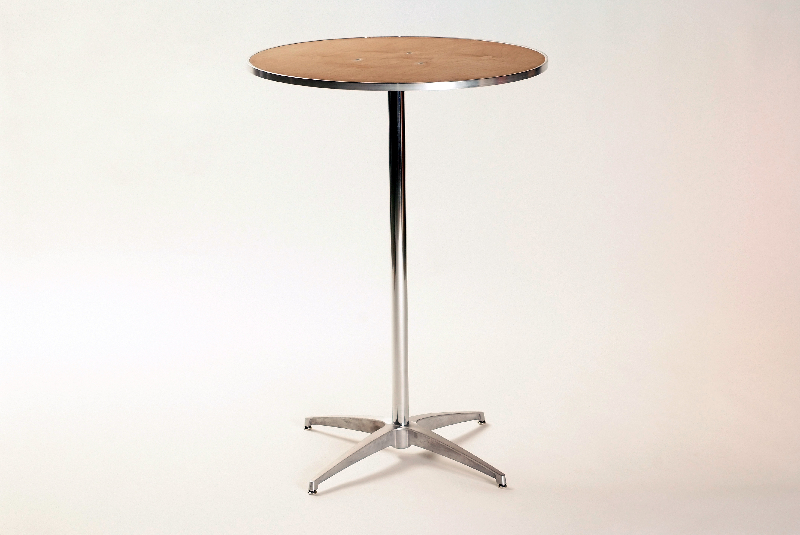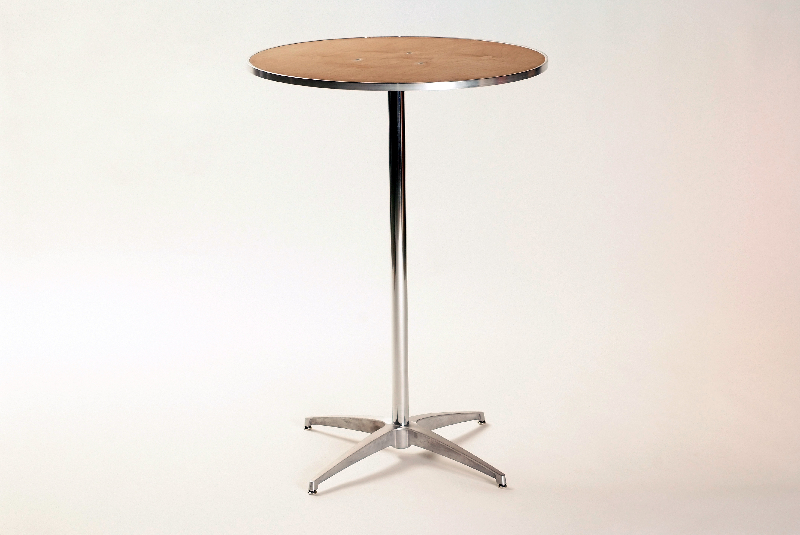 Region information is required for pricing
. All prices subject to change without notice.
"Life is a cabaret, old chum..." These tables always get us thinking of that classic Liza Minelli flick. What you see here is the classic cabaret style table. We're not sure if these were used in the movie, but they're often seen in nightclubs. And in party tents!
Available in two diameters and heights, these cabaret tables are perfect for intimate table settings of two (30" diameter) to four (36" diameter) guests or as standing-only tables--perfect for resting drinks and hors d'oeuvres plates. Usually, these tables are placed in close proximity to the bar.
As with all rental tables, these are intended to be dressed up with either disposable linens or cloth linens, both of which can be rented from us.