Create Your Own Package: 30x60 White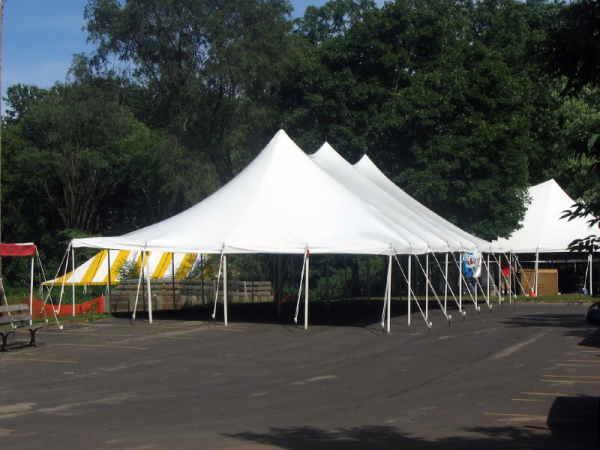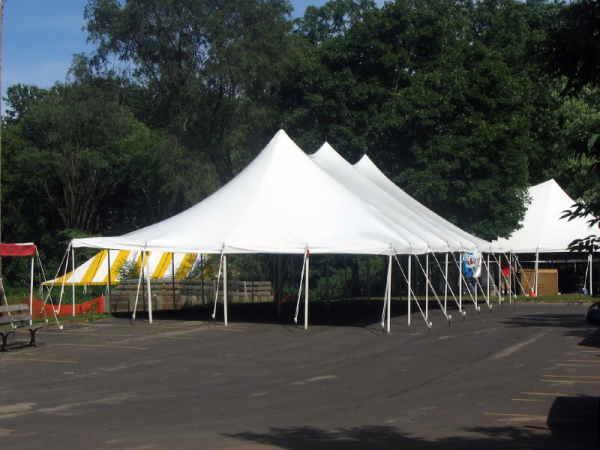 Region information is required for pricing
Extra delivery cost added to all orders. Delivery cost is calculated during checkout.
30x60 All-White Canopy,

Installed on Grass
Let's have a bigger party.
Our 30x60 white canopy tents seat 180 people with 10 square feet of space for each person! These high peak tents are the perfect rentals for wedding receptions, engagement parties, family reunions, and epic birthday celebrations.
Feels like something's missing though… what about the dance floor? The chairs, plates, and tables? Maybe a bouncy house for those infinitely-energetic kids? We have rentals for all of it. Enter your ZIP code to view prices, order your 30x60 white canopy tent, and select your add-ons!
*The price of this package includes set up and take down of the tent on grass.