Chairs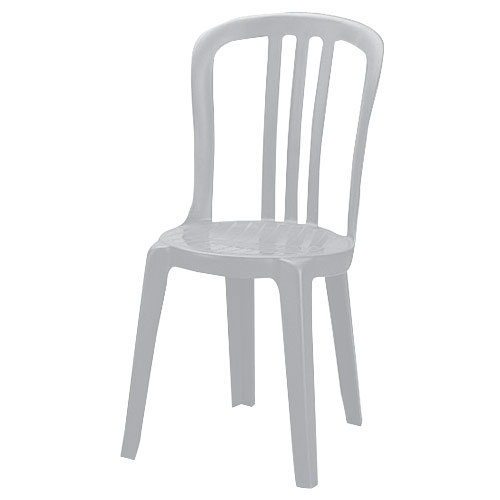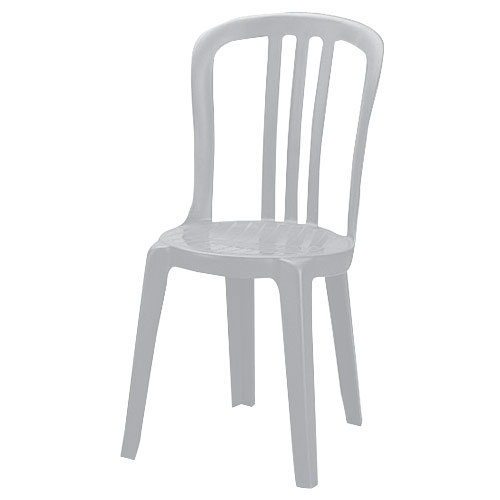 $3.00
. All prices subject to change without notice.
Stackable White Resin Bistro Chair
Hard to believe, but these stackable bistro chairs begin life as white resin pellets, which are then melted down and lovingly molded into this classic shape. This makes them a distinctly American take on the simple metal chairs seen outside (and inside) Parisian bistros. Like the casual, modestly priced bistro meal itself, the bistro chair makes no pretenses at elegance. It exists for one purose only: Providing a place to rest one's bum. And yet, it does evoke a certain panache.
With a rental price a little lower than some of our other chairs, the bistro chair is widely hailed for coming to the rescue of large events in danger of going over-budget. If you need to rent chairs by the hundreds for an outdoor public event (such as a festival), or are at the point in your event planning where you need to cut costs wherever possible, this stackable bistro chair will serve you well.
Did we mention these chairs are stackable? Oui, monsieur, just as the name implies, you can stack these bistro style chairs. If you're wondering what difference this could possibly make, you will understand quickly when it's time to gather up all the chairs at your event and put them back in the same spot where they were delivered. Massive time and space savings!
Select stacking white resin bistro chairs as an Add On with any of our tent rental packages, or request a quote on chair rentals.