Chairs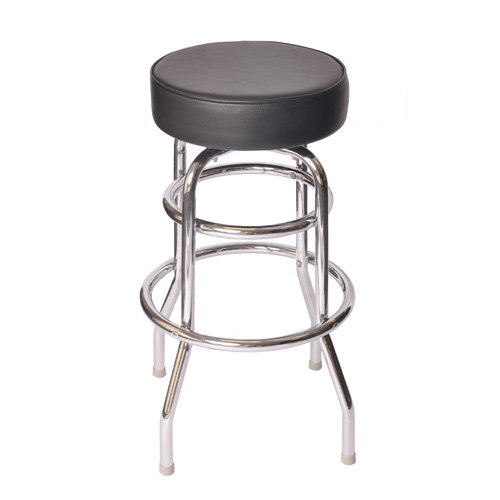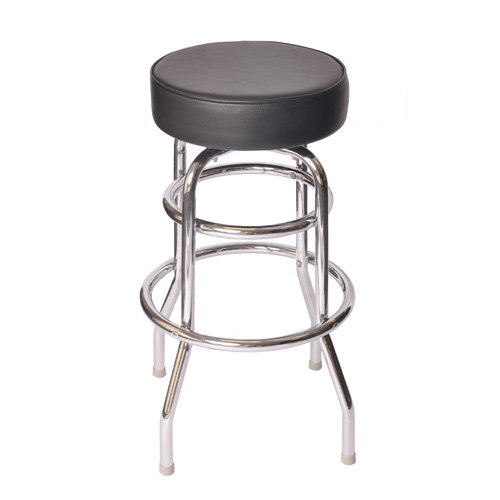 $6.00
. All prices subject to change without notice.
Cushioned Bar Stool
A fully stocked bar. If you're looking for a guaranteed way to ensure people show up to an event, just announce there will be an open bar. Presto, your event just became an instant success.
So far you have a bar, right? It's stocked with alcohol and other tasty drinks, correct? The bartender seems nice enough, but does there still seem to be something missing? Like…bar stools?
Fact is, no bar is complete without bar stools. Their absence makes the bar appear empty and, quite frankly, a bit ridiculous. Bar stools provide a plush and restful spot for party goers to take a breather from the dance floor, or to await their next frosty beverage.
The thick padding and sturdy chrome legs of our bar stools make for a soft and stable perch even drunkards will have difficulty falling from. These stools are aesthetically appealing, and more than likely too heavy for anyone to use as a weapon. If they do, well, you probably should not have invited them in the first place.