LCD Projector 2700 Lumens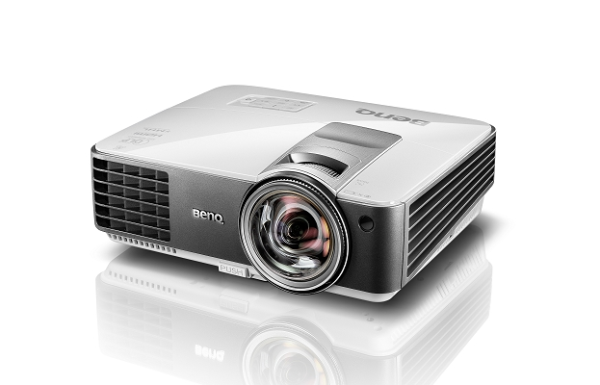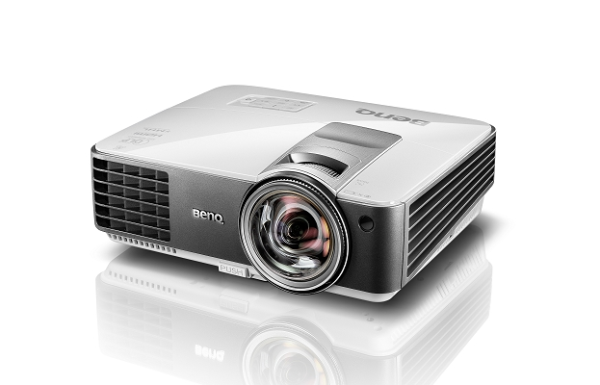 Region information is required for pricing
Extra delivery cost added to all orders. Delivery cost is calculated during checkout.
BenQ MX701 Digital Projector Rental
Whether it's a business presentation or a video montage of the newlyweds edited together from home videos, a digital projector is a great way to project it on a giant screen or the wall of a party tent for everyone to see. Don't have an advanced degree in Tech Gadgetry? Don't worry. We can show you how to set it up and make it work.
Note: Brand and model of projector may vary depending on equipment in stock at time of rental