Bullhorn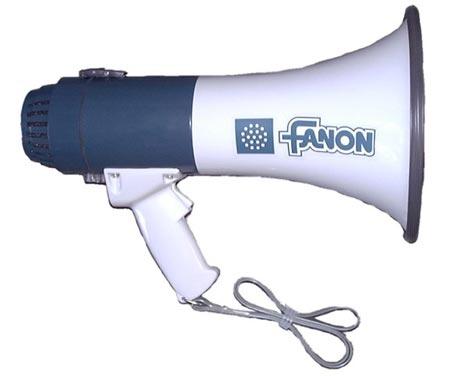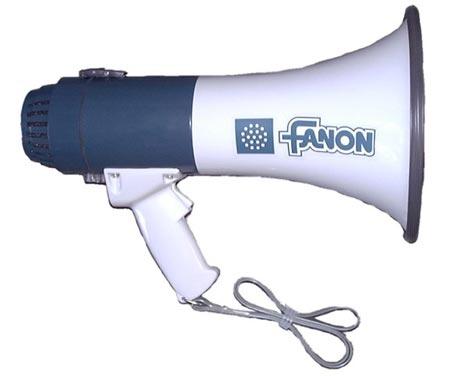 Region information is required for pricing
Extra delivery cost added to all orders. Delivery cost is calculated during checkout.
Bullhorn (aka Megaphone) Rental
At any large outdoor event, there's often a need to address those assembled. Yelling at the top of your lungs is rarely very effective, and you know how it goes when you try to pass along a message. "Dinner will be served in 20 minutes" turns into "Didn't Willy swerve the biscuits?" Which is why you need to rent a bullhorn. You may not think you need one, but you do.