Easel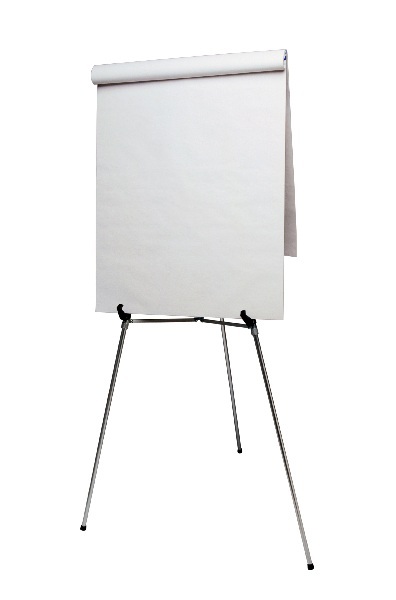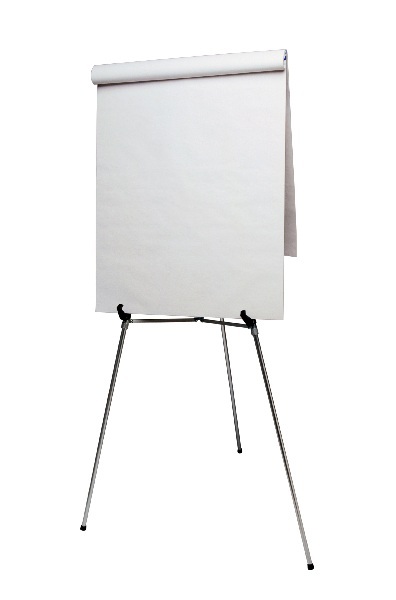 Region information is required for pricing
Extra delivery cost added to all orders. Delivery cost is calculated during checkout.
Easel Rental
What brainstorming session would be complete without an easel? There's just something about this low tech device that encourages big ideas and group participation.
Maybe it's the feel of writing with a big marker on a big sheet of paper. Maybe it's the thrill of plastering the wall with big sheets of paper full of big ideas. Or maybe it's just the smell of that big felt marker going to everyone's head. Whatever the reason, an easel is an essential tool for anyone looking to crack that big idea.
Rental does not include the paper pad or markers, just the easel. You can find the pad and markers at any art supply or craft store.