Movie Screen, 50" or 70"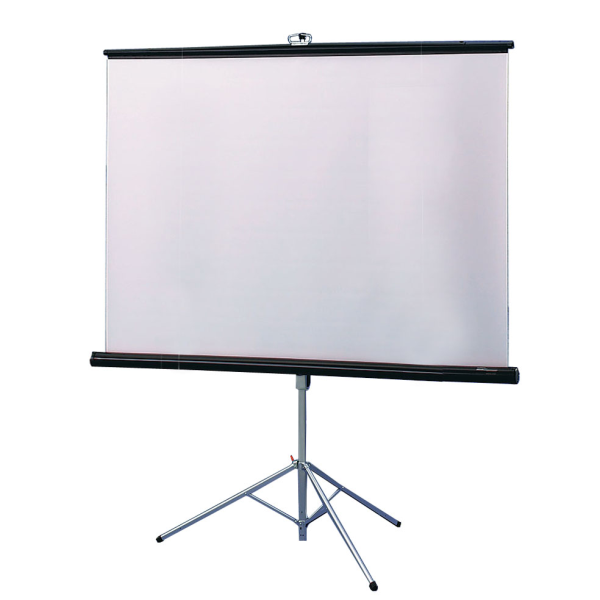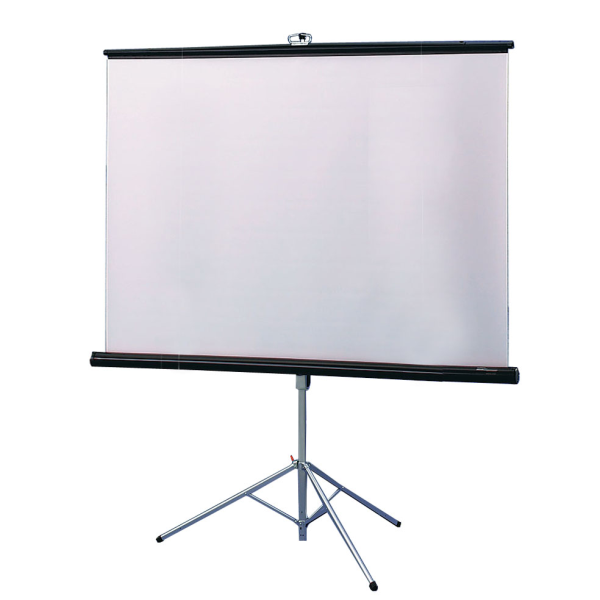 Region information is required for pricing
Extra delivery cost added to all orders. Delivery cost is calculated during checkout.
Movie Screen
Whether it's bar charts and graphs for business meeting or home videos of the bridegroom's toddler years, a movie screen is always a better choice than a white wall. The clarity is much better with no wall texture to mess things up.

You have your choice of either a 50" or a 70" diagonal screen.