Anchor Audio Portable PA System w/ Wireless Mic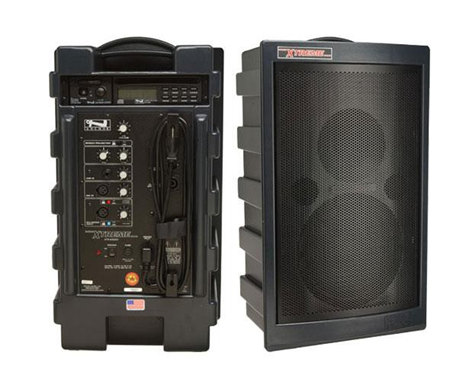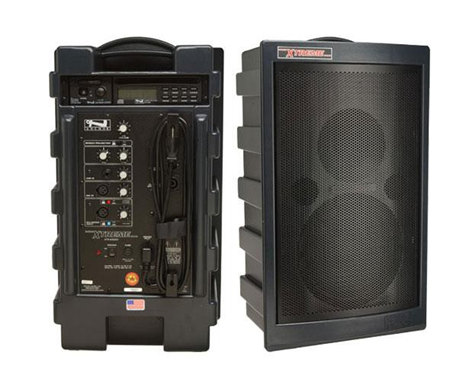 Region information is required for pricing
Extra delivery cost added to all orders. Delivery cost is calculated during checkout.
Anchor Audio XTREME Portable PA System with wireless microphone
Events with any more than a dozen or so attendees virtually require a PA system, especially in any kind of outdoor environment. You could try yelling, but this tends to make even the most good natured person sound like an angry party pooper.
What you need is a PA system. Even better, a PORTABLE PA system...like this one from Anchor Audio. It's made in the USA, powered by batteries, easy to move around, and powerful enough for most small to medium-sized gatherings. It comes with a wireless microphone, but also has XLR inputs for microphones. Added bonus: a built-in CD player lets you mix your speech with some music underneath.