Bar, 8ft Black Wood Festival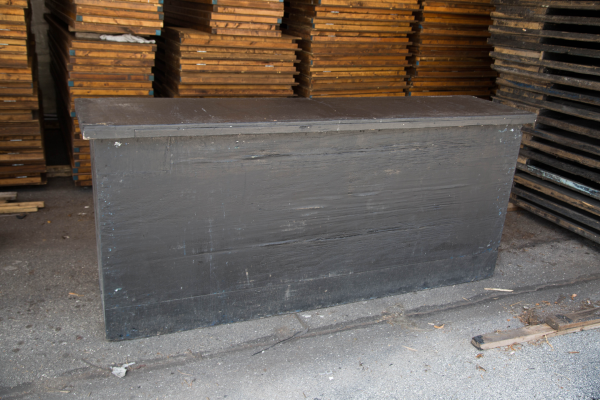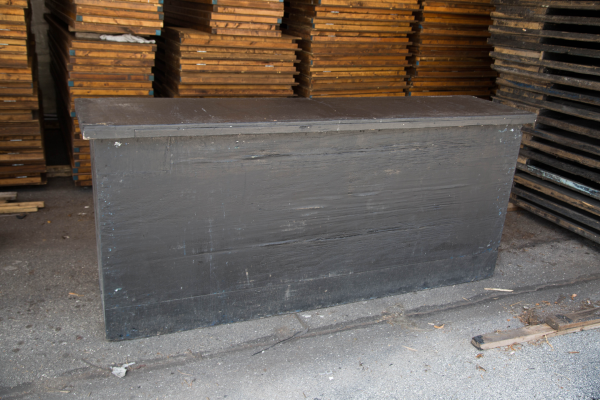 Region information is required for pricing
. All prices subject to change without notice.
Extra delivery cost added to all orders. Delivery cost is calculated during checkout.
8 ft. Bar Rental For Wisconsin Festival Events
You're looking at this 8-foot wooden bar and maybe thinking, "I don't know, it looks a bit…rustic." Here's the thing, though: this particular bar is intended for festival events, not fancy wedding receptions. It's built to withstand just about anything a crowd of event goers can dish out.
A solidly-built bar is highly recommended for any event with large crowds. When the hordes are jostling and pushing against the bar to get their funnel cakes and sodas, this bar won't come crashing down in a pile of crumbled particle board. We doubt it would even budge. Fortunately for you, our tent set up crew will unload this beast of a bar and locate it anywhere under your tent you like.
If you're new to planning for a big outdoor event, get in touch with one of our event rental specialists at our Brookfield Party Rental or Madison Party Rental locations. We'll be happy to help out with advice on what you'll need and where to set it up.