Cash Cube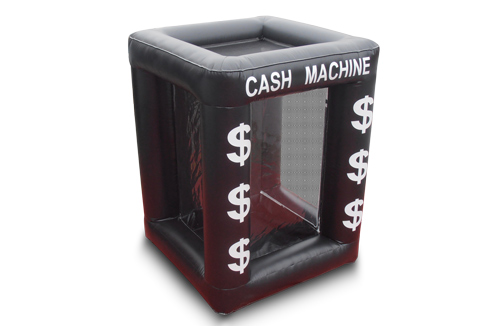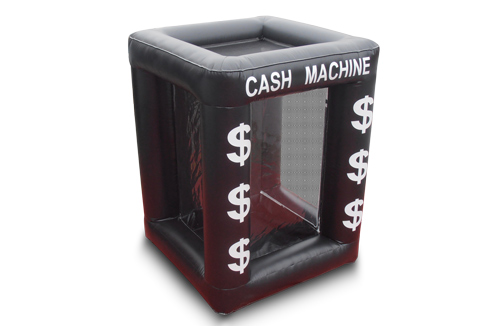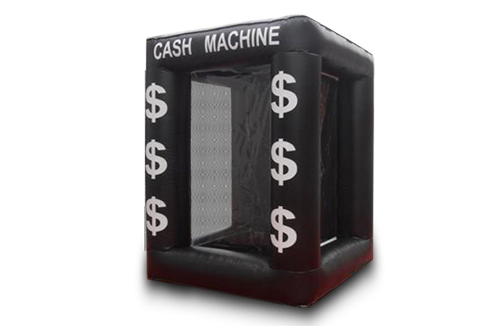 Region information is required for pricing
Extra delivery cost added to all orders. Delivery cost is calculated during checkout.
The Cash Cube is always a hit at any event. Who wouldn't want thirty seconds inside this inflatable box to grab as many bills as possible? Just announce "The Cash Cube is now open" and be prepared for a stampede.
If you have a special promotional event, or just need to rid yourself of a few hundred dollars in a hurry, the Cash Cube is highly recommended.