Coffee server, insulated, 40 oz., black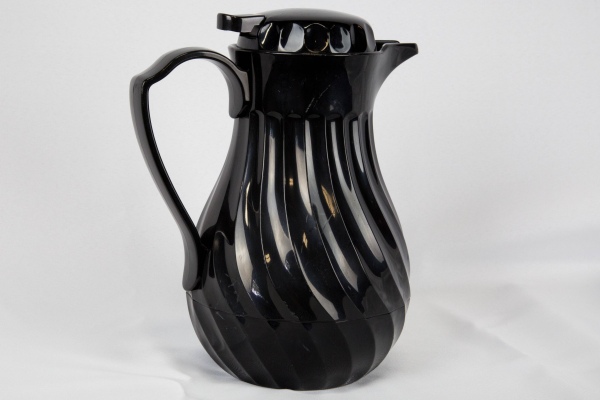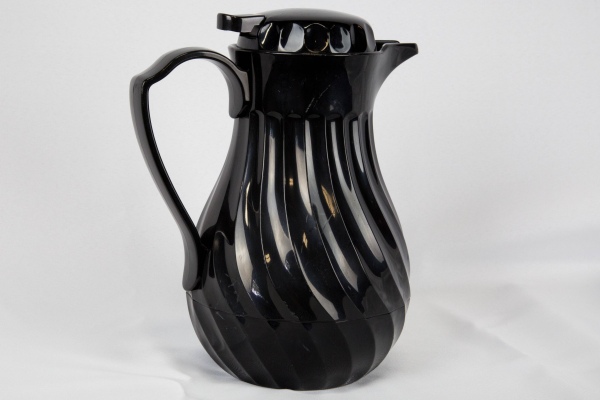 Region information is required for pricing
Extra delivery cost added to all orders. Delivery cost is calculated during checkout.
This polyurethane-insulated coffee server holds 40 oz. of the magical elixir, although—theoretically—it could also be filled with hot cider, hot chocolate, or tea. We'll leave that up to you.
If you're planning on serving coffee at your event (always a good idea), plan on renting a few of these carafes. It's so much easier to have them on a coffee service table than to have a long line of caffeine-starved, shaky-handed guests fiddling with a huge coffee dispenser.