Wedding "Dance Reception 200 Guests" Chair Upgrade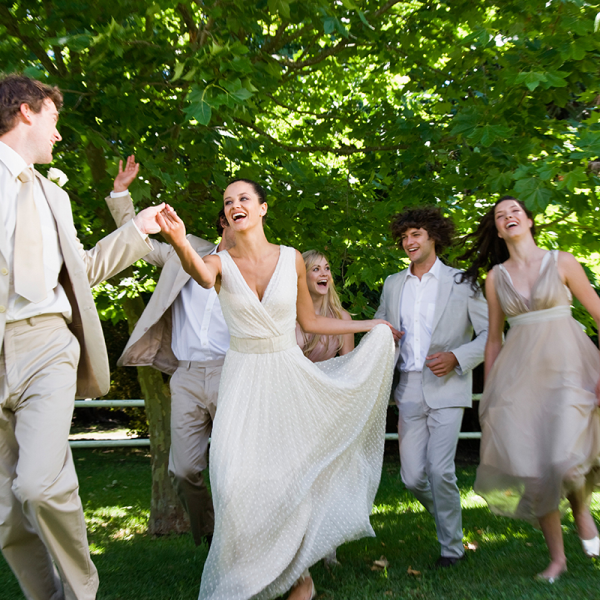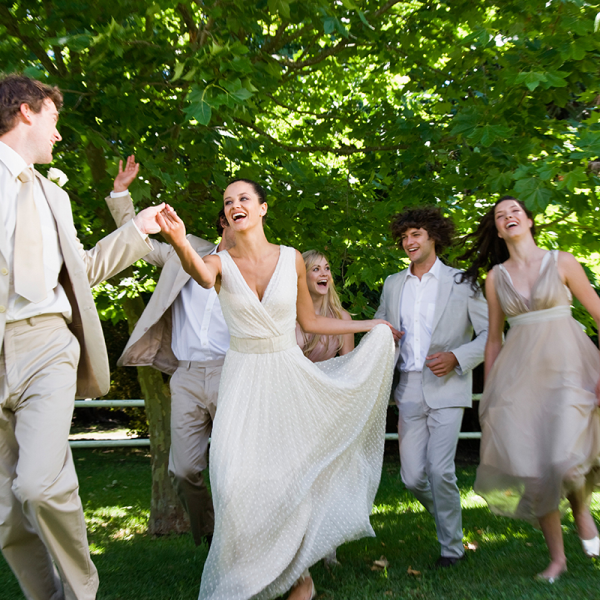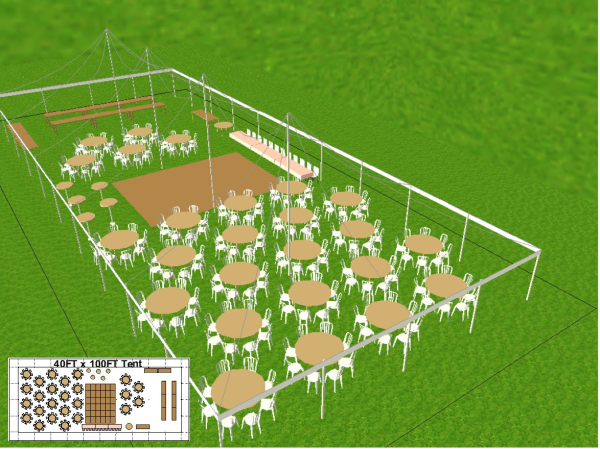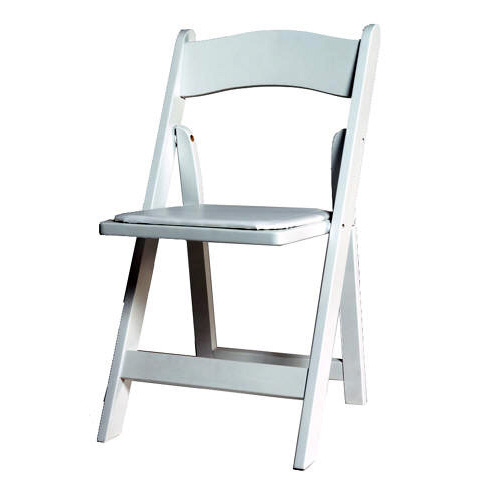 Region information is required for pricing
. All prices subject to change without notice.
Extra delivery cost added to all orders. Delivery cost is calculated during checkout.
A 4% credit card fee will be added to all orders.
40x100 All-White Wedding Tent, Installed on Grass
25 Round 60"Banquet Tables
12 8-Foot Banquet Tables (serving, gifts, bar, head table)
200 White Simulated Wood (Resin) Chairs
18FT x 24FT Dance Floor
12 White Simulated Wood (Resin) Chairs (head Table)
5 Cabaret Tables
1 Round 48" Table (cake)
You must be pretty popular if you're looking into a package that will accommodate 200 guests. With this package, chances are you'll be even more popular after your reception.
Your guests should all fit comfortably under the 40' x 100' tent, and we include a mix of round and rectangular banquet tables, cabaret tables, and even a cake table so everyone has a place to sit. As the name of this package suggests, there's also a dance floor.
Although this is our biggest, most deluxe package, there are still some things you'll likely need. Fortunately, we rent catering equipment, table linens, wedding décor and virtually anything else you might want to add on to your package. You can see all our rental items in our Products pages.