Wedding "Basic Package 144 Guests" Chair Upgrade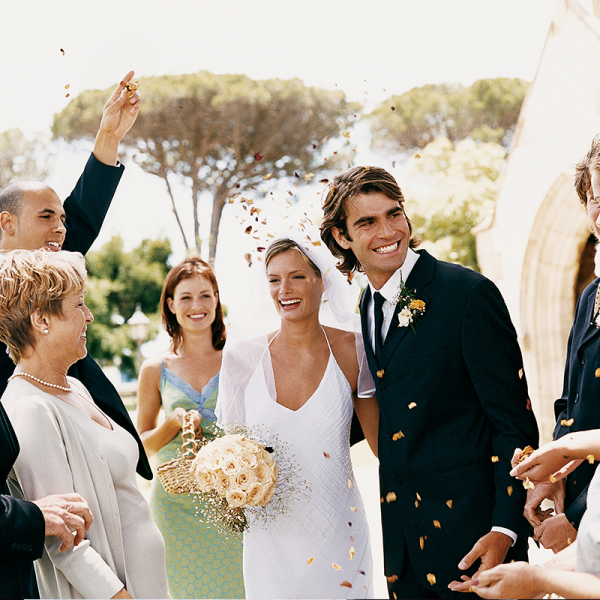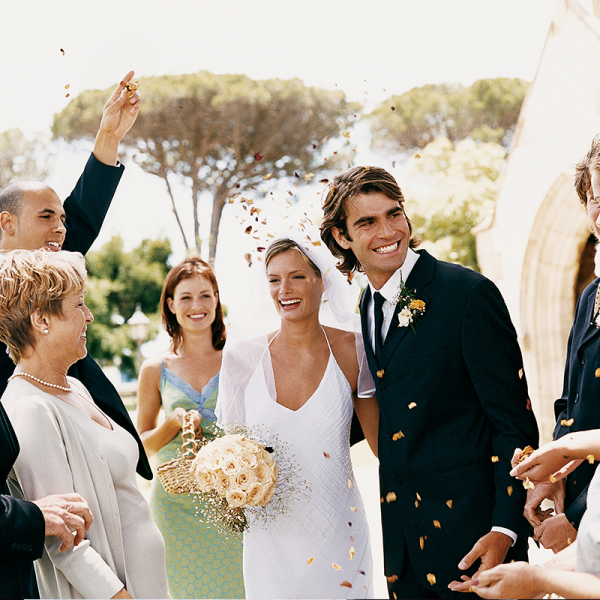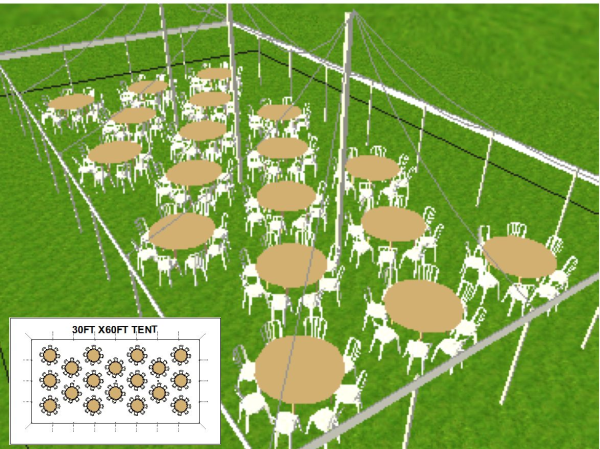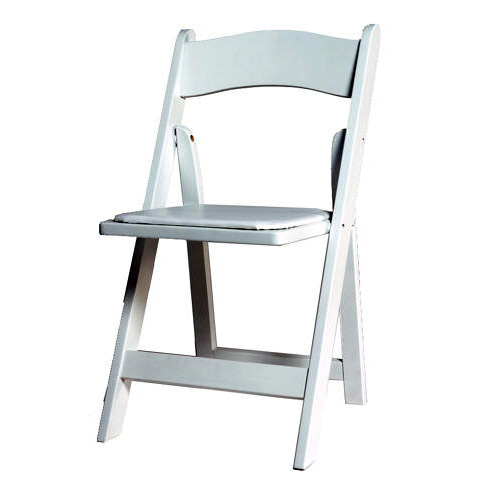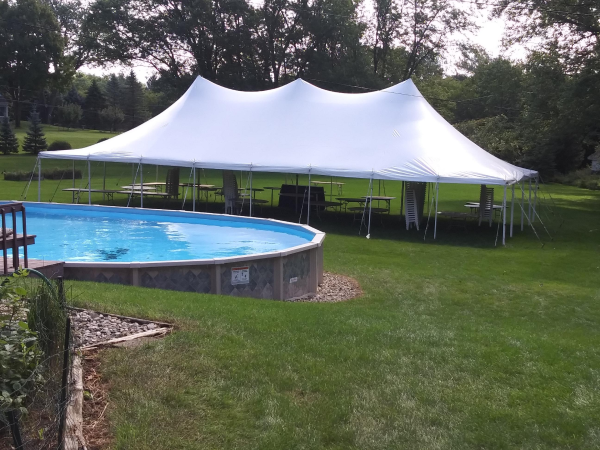 Region information is required for pricing
. All prices subject to change without notice.
Extra delivery cost added to all orders. Delivery cost is calculated during checkout.
A 4% credit card fee will be added to all orders.
30x60 All-White Wedding Tent, Installed on Grass
18 Round 60" Banquet Tables
144 White Simulated Wood (Resin) Chairs
This is a great package for medium-sized wedding receptions. Like all our packages, it includes the basics you'll need for a reception: a tent, tables and chairs. Since this package includes only the basics, you will want to browse our Products pages for the extras you want.
Chances are you will want to rent linens for your banquet tables. You can also choose other add-ons such as catering equipment, a bar, a dance floor and much more from our Products page.