Nacho Cheese Machine (Cheese Extra) Click Picture for Instructions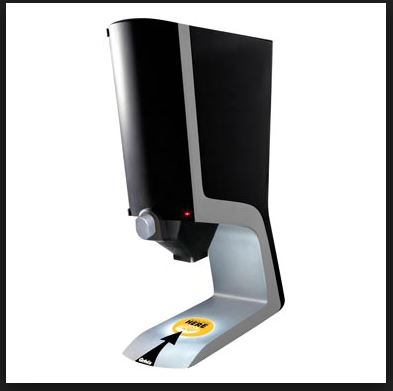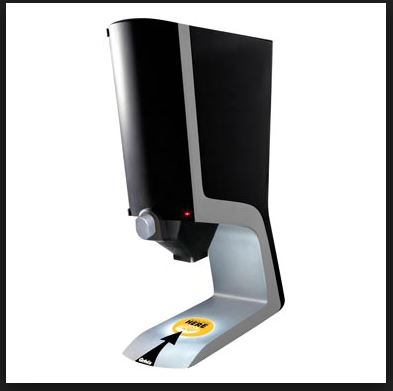 Ah, liquid gold! This nacho cheese dispenser is the perfect companion to several dozen taco shells and a chafing dish full of taco meat. Or hot dogs. Or even just baskets of tortilla chips.
Have you searched all over town for a Nacho Cheese Dispenser and struck out until landing here? We're so glad you found us. Now that you're here, why not take a look at our other rental items? Whether you need to rent a party tent or have to track down a 55 gallon coffee server for a time share presentation, we've got what you need.
Nacho Cheese Dispenser 2.0 Operating Instructions
Take one bag of product and a disposable valve from the product case and unwrap it. Date bag with permanent marker. Set bag on a hard surface with spout up. Line the rounded end of the piercing tool with the rounded end of the spout. Place fingers alongside of piercing tool, using your thumbs to apply pressure to the piercer until it punctures the bag. Remove piercing tool, and store by hanging inside the back of the dispenser. Insert the valve.
Line the curved edge of the valve with the curved edge of the spout. Use your thumbs to apply pressure to the valve until it snaps tightly into place. When installed correctly, valve cannot be removed.Important: Before loading bag into the dispenser, place the bag on a hard surface, open the slider valve and press down gently until all excess air is removed. A second bag can be preheated when the first bag is one third empty. Close the valve. Sauce will leak from the bag and dispenser if the valve is not closed completely.
Place black receiving plate in place at bottom of dispenser pan. With the fitment end closest to you, and facing downward, lower the full bag into the machine. Feed the valve through the black receiving plate and allow it to settle into the dispenser.
Place cover on dispenser. Sauce takes 60 - 90 minutes to heat to dispensing temperature of 140°F, once heated it should flow freely when depressing the button.